What song is this?
8 tags
Gotye - Somebody that i used to know (Derek Cate... →
Flying dog Pet parade
showing you how #AppleTV AirPlay works with...
#Eminem Part 2 "love the way you lie" #Rap...
#dcDailyVid Barefoot Blue Jean Night
Greatest video ever! Kenny Chesney.
#NBA Finals!!! Miami or OKC ? #dcDailyVid
#dcDailyVid Working on Kenny Chesney new song Come...
#dcDailyVid just laying here and we decided to...
#dcDailyVid Practicing You Promised by Brantly...
Me playing Luke Bryan - Drunk on you (Derek Cate...
Me playing "how do you talk to an angel" - The...
#dcDailyVid practicing Alone with you - by Jake...
6 tags
Going LIVE! Need your help.
Hey guy's first off thank you so so much for the support lately i couldn't do this without you! Last week i asked on Facebook where you'd like to see me play and well I received a tremendous response from people interested in having me come to their area and perform.  Thanks for the love!  The states of GA, FL, TN, TX, IN, CA, and OR had the biggest response, and here's...
4 tags
Watch
Derek Cate Covers. Collection 1 now available on itunes! 
2 tags
Reminded by a fan
I received something today that reminded me what my purpose for this music is. Sure it's a way to express myself, and for people close to me that really know me they know i'm not one for talking or communicating on a regular basis. I tend to hold things in and then let it all out on paper or should i say type it out.Anyway the comment i got today made me realize i do it for others as...
7 tags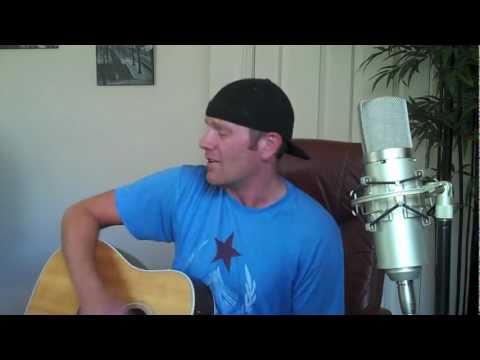 2 tags
Update!
Hello everyone I hope you all had a good fathers day yesterday. I myself had a day of miniature golf and bowling with my little girl and then a fancy dinner at ihop :) Anyway i would just like to give you all a quick update on everything so here goes. - Studio album Many of you may know already but many may not. I have been working on a studio "country" album with a producer in...
5 tags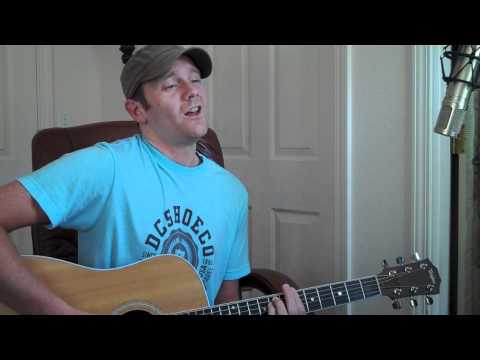 5 tags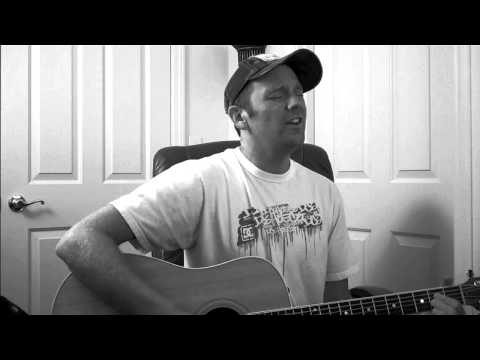 4 tags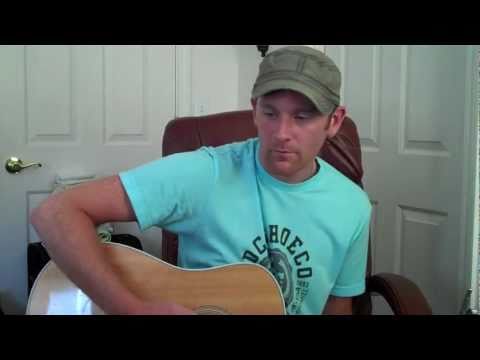 4 tags
5 tags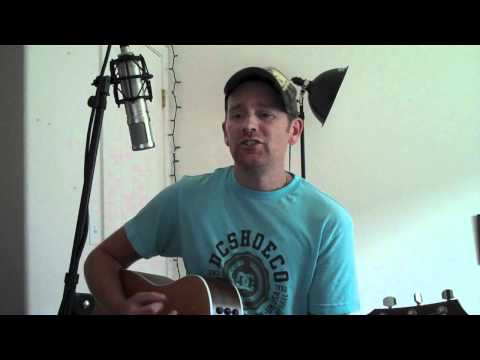 "what was the best thing before sliced bread?"
5 tags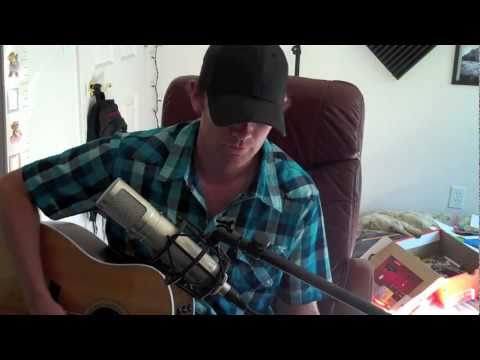 6 tags
Watch
For those "Office" fans out there i'm sure you recognize this song. "That one night" by Hunter, Jan's assistant. You have to admit if you've seen "the dinner party" episode a few times you were singing this song the next morning lol.  Here is my little mess-a-round take on the song. Enjoy :)
This is a track i am featured on with Boogie V we...
4 tags
7 tags
Youtube! The place to be →
If you're an artist/band and not on youtube then what are you doing!?  Youtube is where it's at people. Fans love and want "LIVE" acoustic type music so do some covers and originals and post em up. Make sure you "tag" your videos right though and don't expect to get millions or even thousands of views. Not saying you won't though! In my opinion...
1 tag
"Some of my favorite quotes: "An artist can never fail, it's a..."